Marketing, Websites, SEO, Social Media – it's What We Do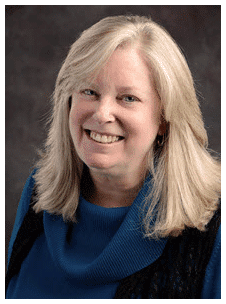 Roberta Biese
202-409-8113
Simply put, RWS Consulting is here to grow your business. While it may start with a website, we'll help you flourish by adding other marketing initiatives as you grow. And along the way, we're all about support. We can host your website and provide maintenance. We'll be there when you need us, and periodic checks will help you develop further strategies for growing.As you consider adding a blog, social media or search engine optimization, we can advise and help. Our graphic design team can create a postcard or brochure and our experts can help you create content. It's one team – designed to help you succeed, on your timeline and your budget.
Creativity and technology align perfectly at RWS Consulting. We use current technologies and create effective online marketing. We use different platforms, depending on your needs. You can maintain your own site, or we can maintain it for you. Whichever works for you. When we develop a website, we start with design, then navigation and then copy. We make it easy to approve along the way. And at each step, we'll revise it until you're happy.
Need help figuring out what you need? We would love to sit down with you and find out more about you, your company and your industry. We build relationships with our clients. We build your brand, or expand on your brand, create a strategy and set goals. Please contact us for more information.
Our Partners